H2planet
Sustainable green hydrogen is possible
H2planet is the fully owned brand of Hydro2Power SRL recongnized as one of the most emerging realities worldwide for hydrogen and fuel-cells technologies.
The company was born officially in June 2004 thanks to experiences in high tech fields and awarded by Politecnico of Milan during the Start-Cup 2003 competition.
The company was awarded in 2004 being one of the most innovative entrepreneurial ideas by Province of Milan, Lombardia Region and Chamber of Commerce of Milan. The funds have been invested to start-up the company.
Later on in 2005 H2planet won an award for "European New Patents".
Since 2006 H2planet conceived, designed and manufactured products to make hydrogen the next clean energy storage mean of the world thru smart solutions based on user-friendly electrolysis, storage and power generation with dedicated products lines and patents.

H2Planet headquarter and offices are now located in Vaprio d'Adda, nearby Milan: the mission is to make current and future market aware of the radical technical-productive innovation that will derive from hydrogen and fuel cell use. A clean, sustainable zero-emission scenario is the vision: Hydrogen Economy and, more generally, the Clean economy based on renewable sources of energy.
H2planet has exclusive resellers in Spain, Japan, USA & Canada, Brazil, Mexico & Latin America and The Netherlands.

H2planet is a range of products made in Italy made directly by the company. H2planet also has 2 distributions: Horizon Fuel Cell and SFC Energy - EFOY.
H2planet carry out FEASIBILITY STUDIES AND PROJECTS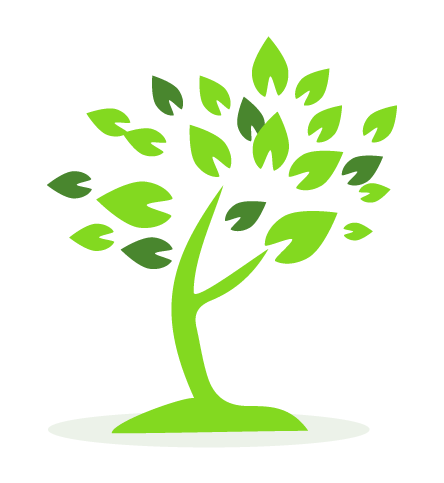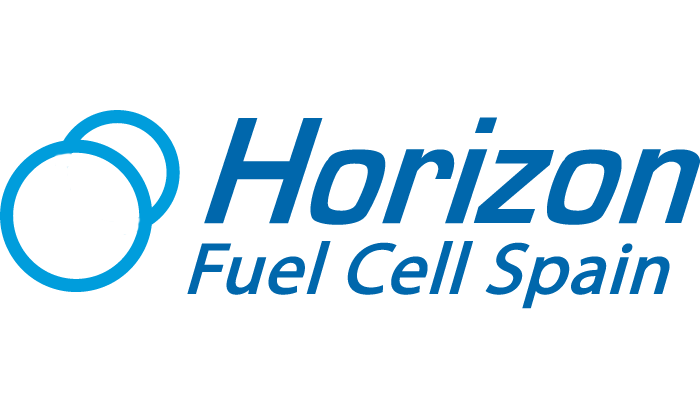 H2planet under the name Horizon Fuel Cell Italy, Horizon Fuel Cell Spain and Horizon Fuel Cell Netherlands is the office in Italy, Spain and Netherland of Horizon Fuel Cell Technologies, a company founded in Singapore in 2003 which currently operates in 5 international branches. Its mission is to develop fuel cells, working globally on marketing by lowering costs.
Horizon started with small and simple products that needed low amounts of hydrogen to reach larger and more complex applications. Following a rigorous guide Horizon has quickly emerged as the world's largest producer of fuel cells below 1000W, with customers in more than 65 countries with the largest selection of commercial products in the fuel cell industry.
Today, Horizon is a global organization with 4 distinct international competence centers (automotive, telecommunications, defense / aerospace and consumer products). The company is able to produce the entire range of fuel cells from micro-fuel cells to multi-kW industry-grade solutions.
H2planet is also the exclusive distributor for Italy of the EFOY product line of the German company SFC Energy AG, specializing in DMFC direct fuel methanol solutions.
The fuel-cell solutions methanol ProSeries introduced and spread in the Italian market by H2planet are ideal for keeping batteries in charge of surveillance, road signs, telecommunications, weather stations, seismic, geodetic and geological relays, data sensors, remote homes.
ProSeries automatically charges any battery 24 hours a day and 7 days a week without any intervention or maintenance. It is an automatic, remote controlable interface with all 12 or 24V batteries on the market with the ability to recharge batteries in series or in parallel.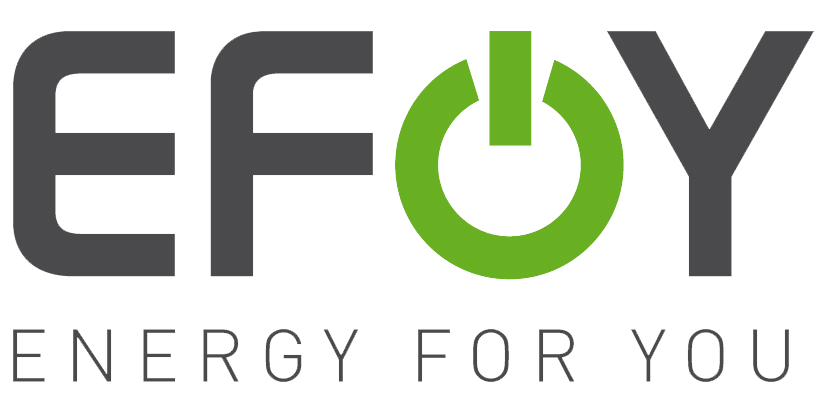 H2planet is exclusiive reseller in Italy and Spain for the multi fed fuel-cell generator H2PS-5 prduced by the greek company HELBIO SA world leader in the production of hydrogen from biofuels.
H2PS-5 is a combined heat & power CHP System. It has a capacity of 5 kW electric power, while in the combined heat and power (CHP) mode, it can also produce up to 7 kW thermal energy in the form of hot water.
The system is multi-fuel fed, i.e. it can operate with either Natural Gas, Propane/LPG or Biogas, converting it to electrical power through an intermediate production of hydrogen using a Proton Exchange Membrane Fuel Cell (PEM-FC).
Helbio technology is protected by six international and European patents.