02 / 12 / 2021
The project for the United Nations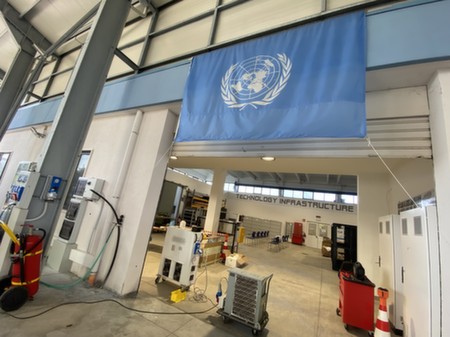 H2planet wins the first United Nations contract for a complete fuel cell hydrogen storage system based on solar power: making zero e-missions the humanitarian missions led by UN.
More details
10 / 10 / 2021
Futura, the UniBoAT electric boat arrives at sea.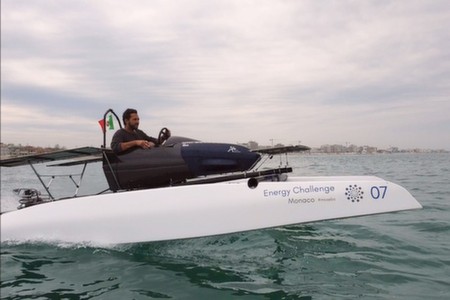 Baptized Futura, in the wake of the famous song by Lucio Dalla, the zero-emission electric boat born from the UniBoAT - UniBo Argonauts Team project.
More details
09 / 10 / 2019
Veritas Project: New Concept of Energy Storage, Modular and Flexible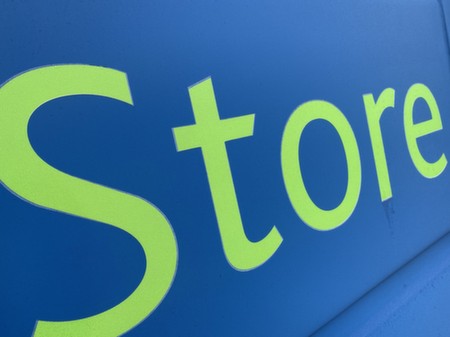 H2BRIX is the new H2Planet mocular concept for hydrogen plant systems
Depending on the purpose of the system, the energy can be released into the grid or used directly charge electric vehicles
More details
16 / 12 / 2020
H2planet Netherlands - Cargo bike H2OTBOX for fastfood delivery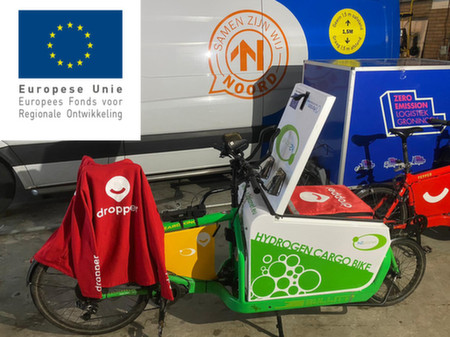 H2planet Netherlands subsidiary of WE | doubleyouenergy B.V. designed and innovated H2OTBOX for fastfood delivery.
The hydrogen cargo bike is an excellent puller and energy supplier of the Carla Cargo Trailer!
More details
08 / 05 / 2019
HYinONE applications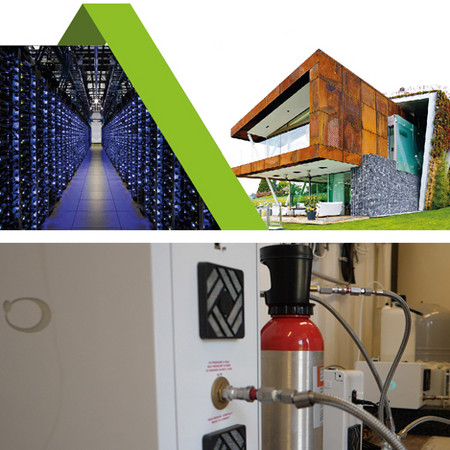 HYinONE system applications:
- installation for exhibition / demonstration purposes.
- pilot project for experimentation in the energy field.
More details
Hy-Go / Hydrogen moved projects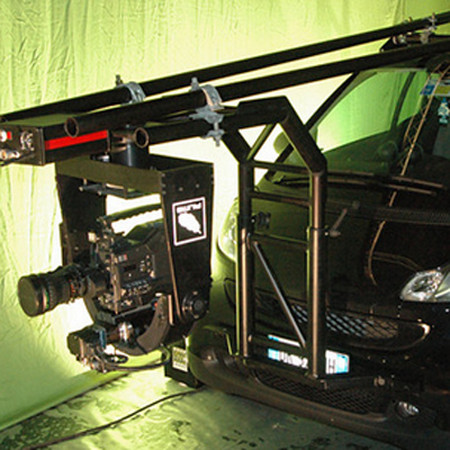 H2planet fuel-cell vehicle experience:
Zaffy
Golf car
Special vehicles
E-Bike
More details
MyH2® SLIM: lab, FID, oil & gas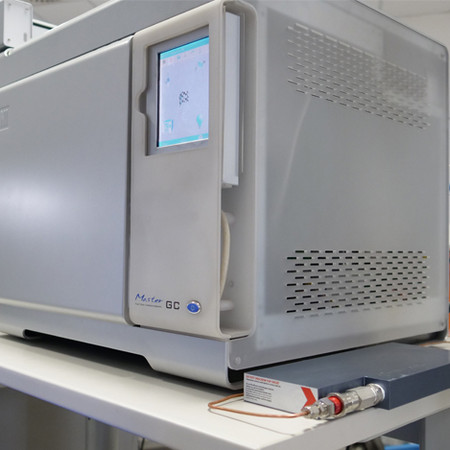 Make your lab aligned with the ultimate, most advanced and safest technology
for hydrogen use yet thanks to MyH2® SLIM.
Bring hydrogen safely everywhere at very low pressure values in your company and labs without moving heavy and potentially dangerous high pressure cylinders at 200bar or more.

Make hydrogen usage even easier and purer thanks to unique purifying effect of blended H2planet metal hydrides powders deliverying hydrogen up to tested and proven grade 7.0 of purity (99.99999%).
More details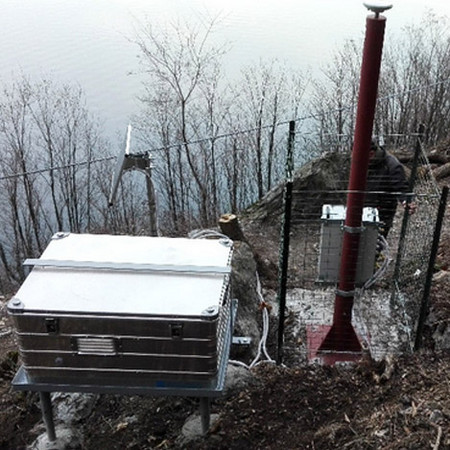 EFOY ProSeries is ideal for surveillance, road signs and construction, telecommunications, weather stations, earthquakes, geodetic and geological data acquisition, remote homes.
The EFOY ProSeries will produce electricity in any weather, climate or season.
More details
H2planet - IDRAkronos the prototype from H2politO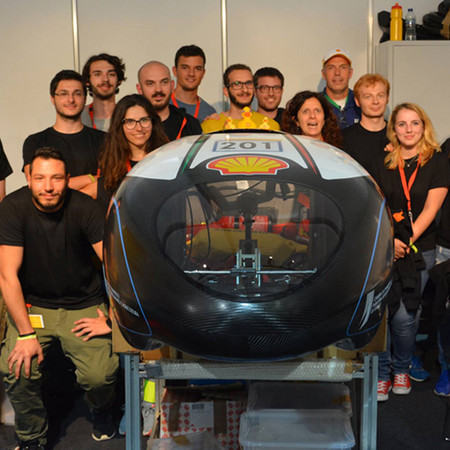 The hydrogen car that "consumes less in the world" was conceived by a group of Politecnico di Torino students gathered in the H2politO team. It's called IDRAkronos and is collecting victories and podiums in the Shell Eco-marathon competitions.
More details
H2planet - i-NEXT - TRE Tozzi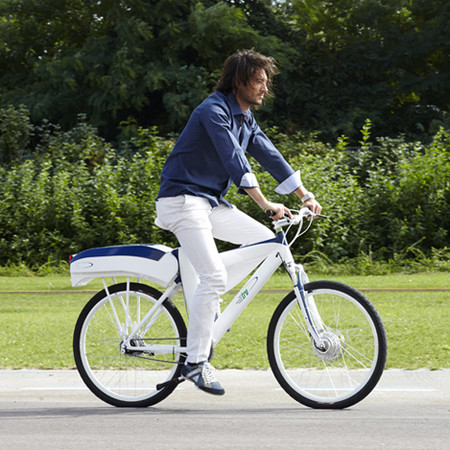 Sustainable mobility - Pedal-assisted hydrogen bikes
Experimental project for "Smart Cities and Communities and Socila Innovation" Capo d'Orlando-Sicily: the experimentation involved the construction of two pedal-assisted bikes powered by hydrogen and a smart parking system with the possibility of booking via smartphone.


More details
H2planet - LABFREN Brasil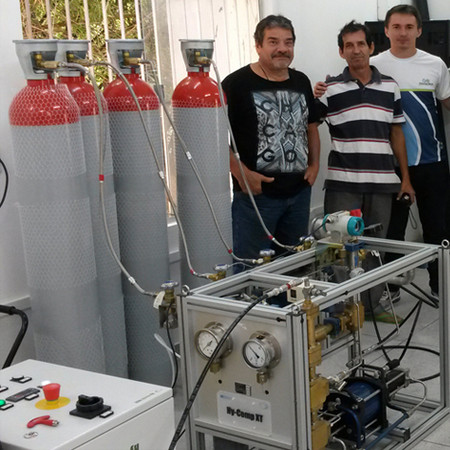 Universidade Federal de Campina Grande - UFCG LABFREN laboratories for renewable energies, Brasil: electrolysis system with zero maintenance electrolyser and automated system of Hy-COMP XT HP compressor from H2planet Brasil
More details
H2planet - European Fuel Cell 2015 - University of Naples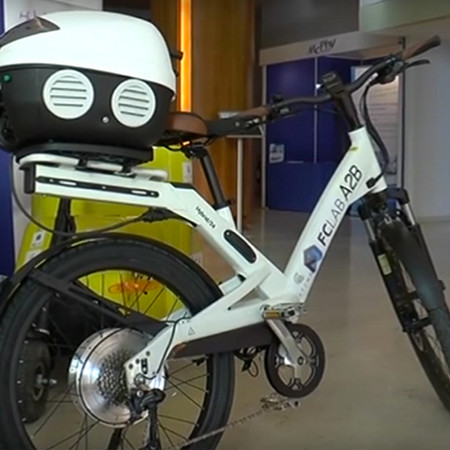 H2planet with the collaboration of the FC-LAB laboratory of the Department of Engineering, University of Naples Parthenope was part of an integrated project with several electric vehicles for sustainable mobility with zero emissions.
More details
H2planet - Lexus - Formafantasma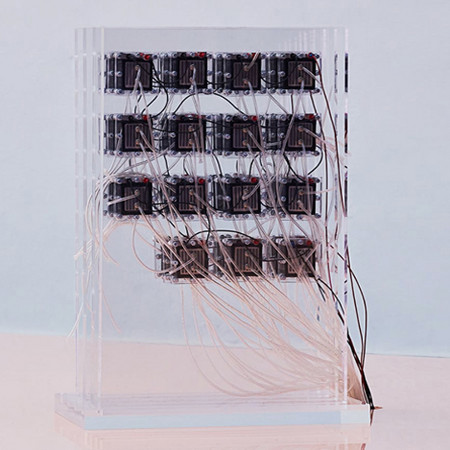 H2planet is a technical partner and installer of the fuel system with hydrogen fuel-cell in the Lexus stand at the Milan Design Week 2016. 
One of the most awaited and celebrated by the media for the big public impact was certainly the installation curated for the Lexus brand by Formafantasma study, with the technical collaboration of H2planet.


For this project H2planet installed, coordinated and managed the fuel system with hydrogen fuel-cell and metal hydride to power completely off-grid LED lighting installation systems.


More details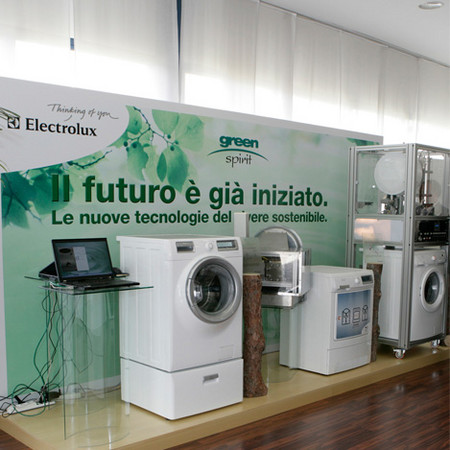 A washer and a dryer using hydrogen have been designed and manufactured by Electrolux in collaboration with H2planet by Hydro2power.
More details