Zeroemission '21
17 / 06 / 2021 • News from the sector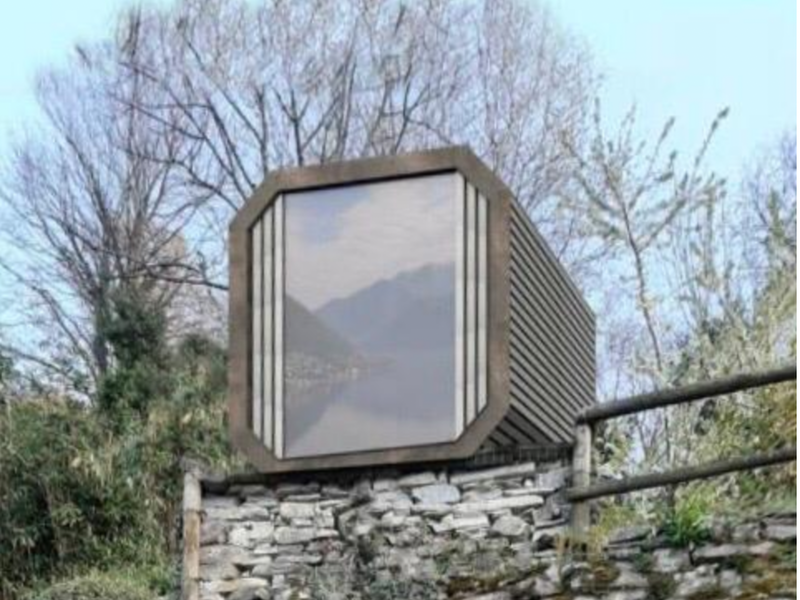 Less than a week to go with the trade fair appointment dedicated to photovoltaic electricity production, storage and zero-emission mobility to be held on 23-24 June at Piacenza Expo: we are talking about ZEROEMISSION 2021.
H2planet will be present, the first company in Italy completely focused on the diffusion of hydrogen and Fuel-cell technologies, we are waiting for you by offering you a wide range of our products, presenting in particular the lilHouse project and the hydrogen drone.
lilHouse is an innovative H2planet collaboration project by Hydro2power srl - Cobaty Bergamo - Colombo roofing srl - Iride srl for the construction of a small, zero-emission transportable house completely independent from the electricity grid. Fueled, heated and cooled with green hydrogen obtained and stored thanks to renewable sources, wood, hemp fiber and recycled materials such as plastic bottles, with a wooden and aluminum or composite material cover and fully interlocking.
The energy of the sun, the wind or a mini-hydroelectric can become a source of energy storage thanks to the precious hydrogen energy vector to make the house energy independent.
Come and visit us at stand E20 to get more details about this innovative green project!
FOR REGISTRATION AND ENTRANCE PASS CLICK HERE:
https://www.zeroemission.show/registrazione-e-pass-dingresso/